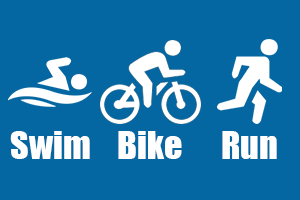 OLYMPIC TRIATHLON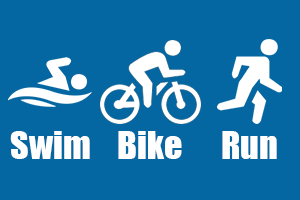 SPRINT TRIATHLON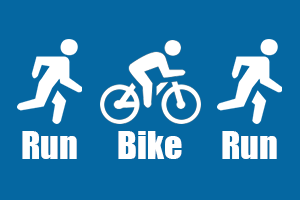 DUATHLON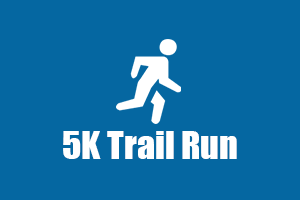 5K TRAIL RUN
The 11th POKAGON Triathlon, Duathlon and 5K Trail Run – May 20, 2017
This first-of-spring race at beautiful Pokagon State Park just off I-69 and the 80/90 Toll Road is  perfect for a weekend away, with lodging available in and just outside the park, several excellent lake-side restaurants, and nearby attractions including Amish communities, shopping and museums just west in Shipshewana, the Auburn Cord Duesenberg Museum south on I-69, or great biking.
Staged in Northeast Indiana's lake country, at beautiful Pokagon State Park just off the Indiana 80/90 Toll Road and I-69, the Pokagon Olympic & Sprint Triathlon, Duathlon and 5k Trail Run was designed by experienced athletes to be both beginner-friendly and a competitive experience for more advanced triathletes. You will appreciate the uncongested park setting, friendly local volunteers, race organization, excellent safety provisions, post- race care and healthy food after your finish. The race includes two or three-person teams, Athena & Clydesdale divisions and youth division for teens 15 – 17.
The 5K Trail Race offers a true cross-country type race, through the just-blooming Pokagon woodlands. Youth age 10+ may participate with parental permission.
The races are USAT-sanctioned, co-hosted by KPC Media Group Inc. and the Steuben County YMCA.
Race starts are: 9 a.m., Olympic; 9:15 a.m. Sprint and Duathlon; 9:40 5K race.
Make it a Weekend!  Steuben County is known for its lakes, casual dining, parks, biking and outdoor life.  In addition, it is just west of the enchanting Amish countryside and town of Shipshewana, with its Amish shops, museums and dining. The outstanding Auburn Cord Duesenberg Museum is a short drive south on I-69. Find lodging and restaurant information at: www.lakes101.org
Youth, age 15-17, may register with parental permission. Age for youth is determined as of race day.  Age for adults (age 18 as of race day) is as of December 31 of the race year.
Pricing
Early registration closes at midnight, April 30, and online registration closes at midnight on May 18. Race-day registration is first come/first serve. T-shirts are not guaranteed for registrations after April 30. Because this is a USAT-sanctioned event, non-USAT members will also purchase a one-day USAT membership (United States Association of Triathlons; the fee can be applied toward an annual membership). The USAT fee and online registration service site fee are added separately during the registration process. Early registration prices are: Individual, $60/$75; Two-Person Team, $40/each member; Three-Person Team, $40/each member; 5K run, $20. There are no refunds after April 30. Please review the RACE DAY information carefully.
Accommodations
Pokagon State Park Potawatomi Inn offers an overnight special for participants May 19 & 20:
• Discount rate is $100 per night (Friday and/or Saturday) for a double queen room.
• Group code is "0520PT."
• Call (877) 563-4371
to make your reservation.
• Deadline is April 30.
For more information, visit http://www.in.gov/dnr/parklake/inns/potawatomi/
Find all area lodging and restaurant information at: www.lakes101.org .
Olympic & Sprint Distances/ Time Windows
Sprint – Swim: 750 meters; Bike: 12.4 miles (20K); Run: 5 K (3.1 miles).
Olympic – Swim: 1500 meters; Bike: 24.8 miles (40K); Run: 10K (6.2 miles).
Duathlon – Run: 5K; Bike 12.4 miles (20K); Run 5K (3.1 miles).
The course is high-quality and competitive. However, time windows are generous for completion of the races and race legs to accommodate novice athletes and those participating as a fitness goal. Staff includes experienced triathletes who are ready to help and answer questions.
TRIATHLON TEAMS
Two and Three Member Team Combos are available. Team members perform separate legs of the race, relay style, exchanging the race timing chip in the transition area. Members of teams must register and pay individually. You will be asked for a team
PRIZES
All Early Registration participants receive a T-shirt; t-shirts are not guaranteed after April 30. Men and women will receive awards for overall & masters winners for each race. Division winners are recognized (5 year age divisions, 1st – 3rd). The first 3-person and first 2-person team for each race is recognized.  First Athena and Clydesdale triathletes for each race are recognized.
RACE TIMING
Professional timing is provided by Lakeshore Athletic Services, with timing at two splits and the finish line. Splits and final results will be available shortly after the race.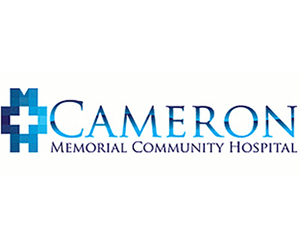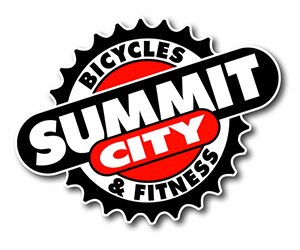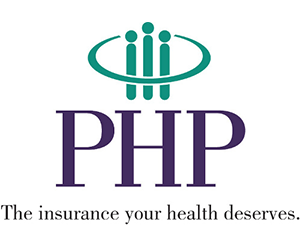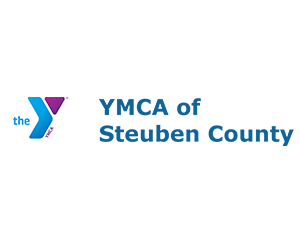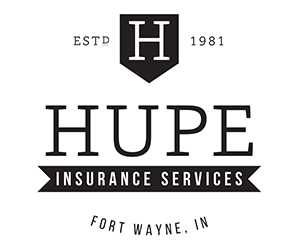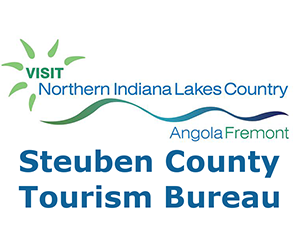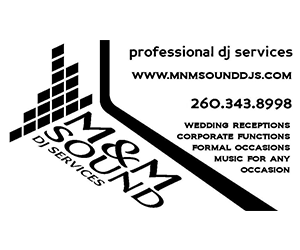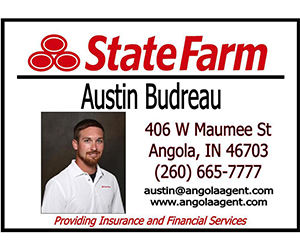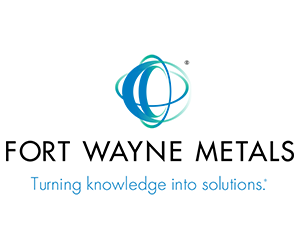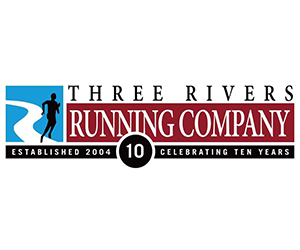 Elegant Themes
Lorem Ipsum